Our Courses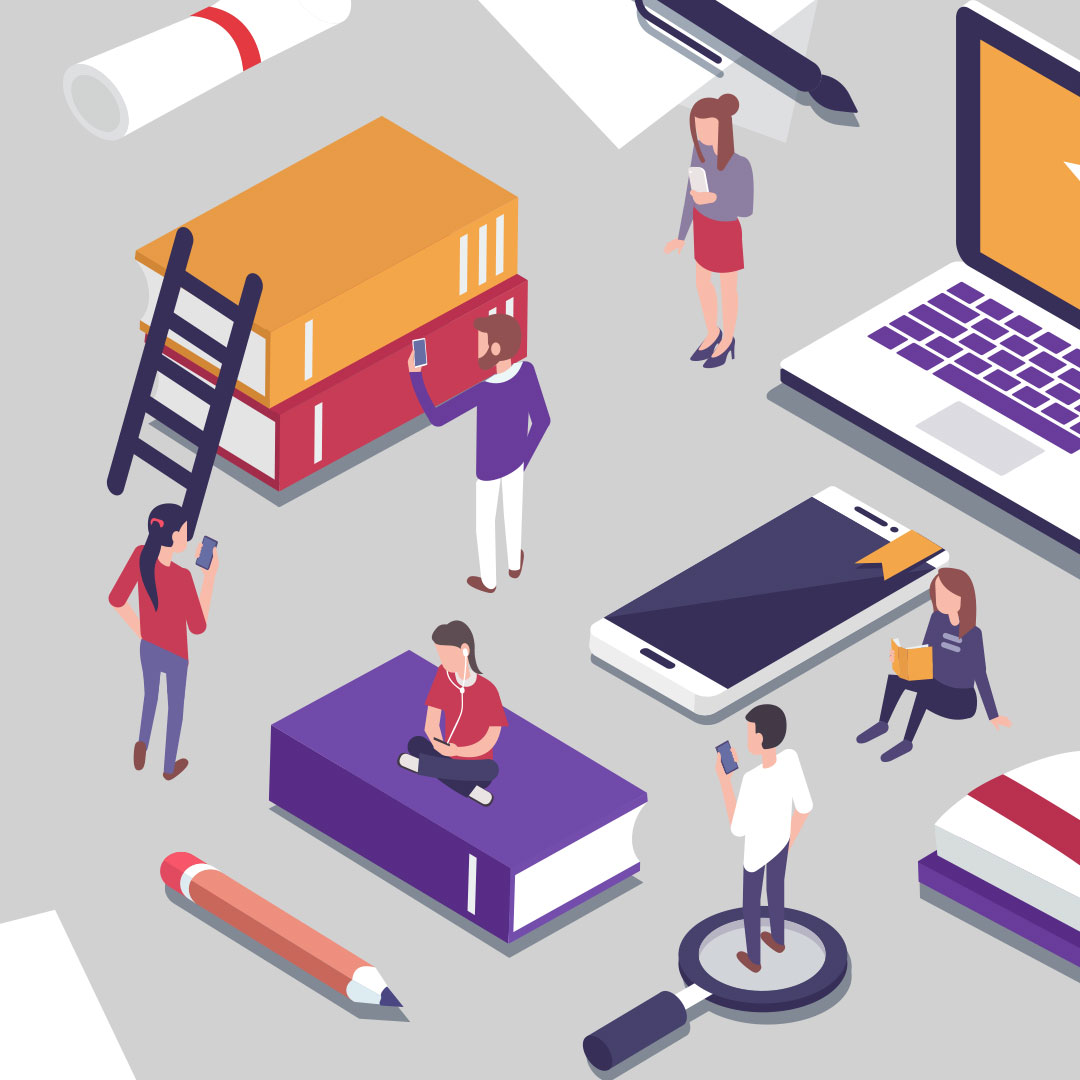 B2B marketing is evolving at a breakneck speed and is now influenced by other disciplines or expertise such as big data, AI and other new technologies.
To remain competitive and ensure the sustainability of your business, it is necessary to follow suit! To face this new reality, we offer specialized training. They are aimed at:
Sales managers who need to learn more about best marketing practices and align their function with that of the marketing department.
Marketing managers called upon to deploy modern marketing with a strong and differentiated brand
Small business owners who want to work better with their sales and marketing team
These training sessions and workshops can be completed at our office, in a small group of 6 people or, in your offices.
We can also use different types of approaches to meet your needs:
Lunches in the form of "Lunch and Learn"
Half days
Full days
Our program is under the supervision of Alain Thériault, Partner at ExoB2B. With a B. Ed and an MBA, Alain has been a lecturer at HEC Montreal since 1996 and was a business coach at the Beauce School of Entrepreneurship.
ExoB2B is a training organization recognized by Emploi Québec : 0057748